When you know what issues and strengths your website has online, it can be a powerful tool. An audit report helps you understand what Search Engines see when they look at your site. It enables you to fix any concerns and assist in putting your website in the best position to increase SEO and grow organic web traffic. Contact us today for a free website audit report – to see if anything is holding your website back from ranking higher on search engines.
Audit Your Website's SEO Now!
Enter the URL of your homepage, or any page on your site to get a report of how it performs in about 30 seconds.
Logo Design &
Development
What does your brand say about your business?
Website Design &
Development
How does your website convert visitors into customers?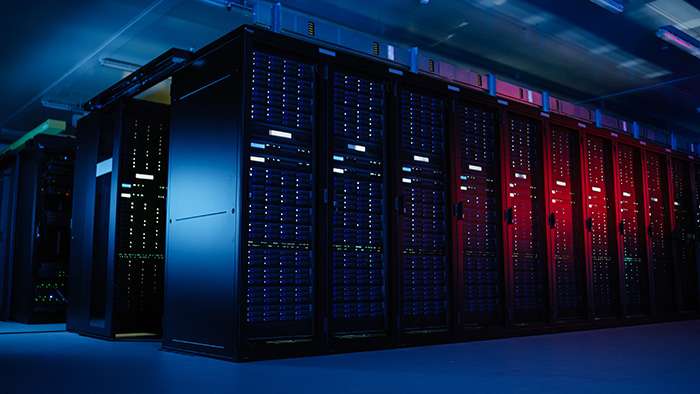 A website's speed & security are directly linked to its hosting.
Search Engine Optimization
How are visitors finding your website & business online?
Benefits Of A Professional
Website & SEO
Increase Business Revenue
When you know what's holding your website back, you know what steps need to be taken to make it effective at growing company revenue.
A website audit gives you the power to make better choices on what's holding your website back from driving traffic and being an effective marketing tool.
Instead of maybes and opinions – you have the accurate data to make clear choices on what's broken and how to fix it.
Come & Discover The Power Of A Website And Watch Your Business Grow!
Increase Traffic || Improve Online Clarity