A professionally made logo will have all your brand guidelines built in. Design, Style, Color, & Font.
First impressions count! Local search data shows that "97% of consumers find local businesses online first"-this statistic is found all over the internet. It shows how vital your branding is to stand out from your competitors, especially if your target market is local.
Here are a few of the logos we have developed.
Part of branding is your logo, font, color, and design choices. These should be consistent across all mediums to create a solid brand direction.
Consistency is the name of the game. What you say, how you say it, and your appearance must speak about your business values and goals.
If you don't have the trust of your customer, you won't have a business for very long. Building trust is laying one brick at a time and doing so consistently in all forms of your business. Customers need to know you care about them and have their best interests at heart.
The Other Services We Offer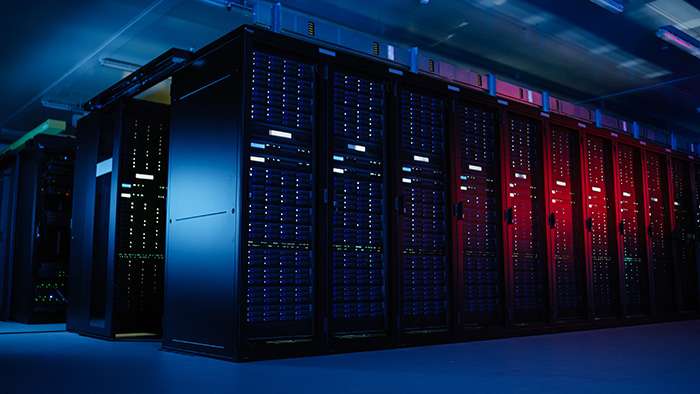 A website's speed & security are directly linked to its hosting.
Website Design &
Development
How does your website convert visitors into customers? 
Search Engine Optimization
How are visitors finding your website & business online?
Come & Discover The Power Of A Website And Watch Your Business Grow!
Increase Traffic || Improve Online Clarity