Logo Design & Development
Your logo should harmonize with your business's core values and goals. It is the mascot of your business. 
Logo Design Development Steps
When building a website, logo design typically goes hand in hand. A professionally made logo will have all your brand guidelines built-in—design, Style, Color, & Font. But a logo is more than for looks; it needs to attract current and future customers.
These pillars can then be used in your website and company marketing material.
Our logo design process is similar to our website design process. It starts with understanding your business.
Here is an overview of the process: in three-step leading to creation. 
Fill Out The Questionnaire
To help us better understand your business. We use this as a guide during the whole design process.
After we understand your business interests, target market, and vision, and with careful research with put that all together to create three design concepts based on this information, each has the colors, font, and design we feel best represent your business. 
Pick One Out Of The Three
Pick the design concept you like the best, or you can make any changes you like better. You have up to three revisions. This helps increase creativity and keep things moving. 
You will have a strong branding presence near the end of your logo design.
We will also send you all the files you need (including the raw Illustrator files). So you can use your logo on all mediums.
Benefits Of A Professional Logo Design
Your logo will be your most essential brand recognition tool for your business. 
Your logo will be associated with your brand's meaning, mission, and services/products.
It will be a powerful PR tool to send to the public; your logo must say the right things about your business. 
The Other Services We Offer
Website Design &
Development
How does your website convert visitors into customers?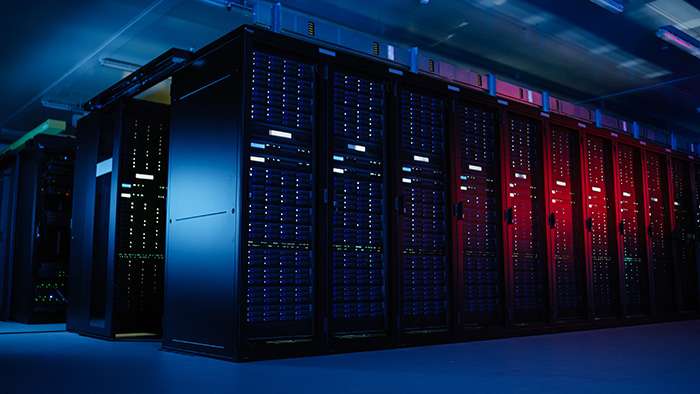 A website's speed & security are directly linked to its hosting.
Search Engine Optimization
How are visitors finding your website & business online?
Come & Discover The Power Of A Website And Watch Your Business Grow!
Increase Traffic || Improve Online Clarity