Email: Fill Out The Form Below The Video
Logo Design &
Development
What does your brand say about your business?
Website Design &
Development
How does your website convert visitors into customers?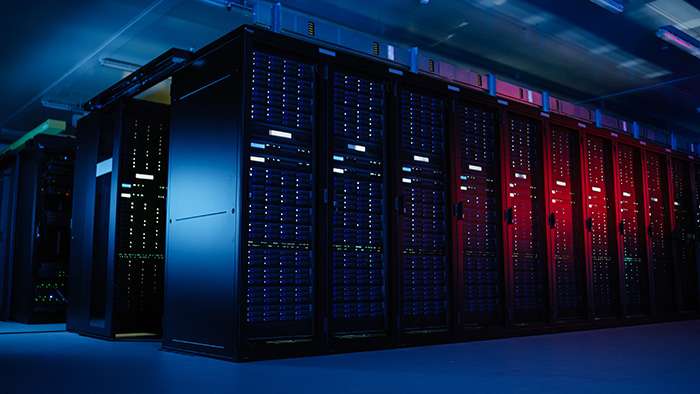 A website's speed & security are directly linked to its hosting.
Search Engine Optimization
How are visitors finding your website & business online?
Server, email, hosting, or website issues. We provide a high level of support to all our clients when they need us the most. Unfortunately, things happen, and we are here to help. 
As business owners, we know you need professionals you can count on to get the job right the first time and understand your goals clearly. 5-star service is our daily pace. 
At the end of the day, it's about growing your business. Having a support team that cares about your needs is vital. We are here to help grown your online sector. 
"has been wonderful to work with! I am NOT tech-savvy, at all. Chris was able to help me go over our existing website and email set-up and create an affordable, user-friendly (most importantly) system with literally no effort on my part 🙂 I highly recommend LionHeart Development to anyone trying to maintain an online presence in today's crazy world."
"Love the work they did for us! Thank you for taking the time to learn about us and our business so that our website turned out perfect! You guys knocked it out of the galaxy!"
Our business hours are Monday – Saturday from 8am to 5pm – for clients with emergency issues – we go well beyond these hours. 
If you text, same day. Suppose you leave a message on the phone ordinarily max one business day. Our phone travels with us. 
We are available the same day and monitor the launch's progress to ensure it's smooth from day one.
We offer whatever support you need for your specific business needs. In addition, we have a variety of website packages that have ongoing support.
It depends on the project, but at least weekly updates. We aim to keep communication open to speed along the development process. 
Our goal is customer satisfaction. We want you to be happy with the process from start to finish. Our initial meeting, questionnaires, and email correspondence keep goals in mind and project guidelines clear.
Things happen, and when they do, we are upfront and aim to do what's right by our clients. Then, after these events, fixing and addressing any issues; we will step back and implement procedures for a smoother process in the future.
Come & Discover The Power Of A Website And Watch Your Business Grow!
Increase Traffic || Improve Online Clarity