Family Owned | In-House Designed
The Team Behind The Scenes That Is Supporting Your Online Business Dreams
We are a family-owned website development company located in Emmett, Idaho. We have been married for 14 years. Gem Website Designs started in 2019 (under the name LionHeart Development) with a mission to assist small businesses with their business websites and e-commerce stores by focusing on actual data to sway design and development choices.
We focus exclusively on WordPress development. This includes small business websites, e-commerce, WordPress maintenance, and plugin & theme development.
We are dedicated to providing the best customer service and attention to detail. We care deeply about our customers and the impact of our work on their business.
Logo Design &
Development
What does your brand say about your business?
Website Design &
Development
How does your website convert visitors into customers?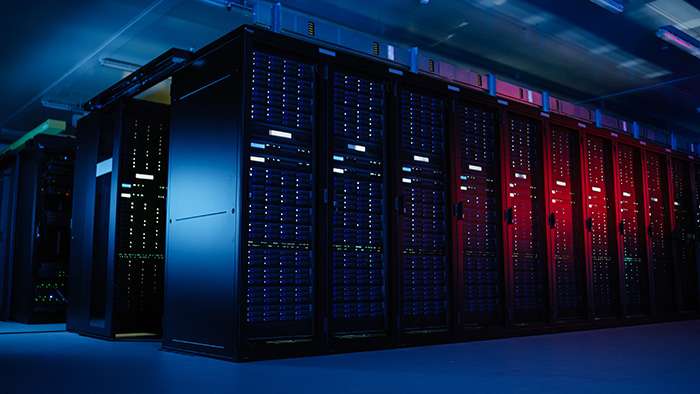 A website's speed & security are directly linked to its hosting.
Search Engine Optimization
How are visitors finding your website & business online?
We shop and live in the greater treasure valley. We know how to create compelling websites and market-driven SEO to create an impact with local clients. 
Clear communication is our focus with our clients. We want to be clear with website and marketing expectations and help you make good choices that benefit you and your business. 
We want to be your local web team—someone you can trust to get the job done right the first time. If you need something fixed, improved on, or modified. You always have priority support from us! 
Come & Discover The Power Of A Website And Watch Your Business Grow!
Increase Traffic || Improve online Clarity