What is the community saying about our work & support?
What They Are Saying About Us
"They took the time to help us in every step of the way to create and design our website. Very helpful! Zooming and getting to know them was great too. We would definitely encourage anyone who is looking to expand their business to reach out to Gem Website Designs, they are positive and knowledgeable and their fees are reasonable."
Chris and La Rae are fantastic!! They built my website for my gutter business and it is exactly what I wanted. They listened to my needs, wants, and style and created a perfect site. They were super easy to work with and made the process quick and painless. I would high recommend Gem Website Designs!
"Very fast and professional. Had my website up and running in 4 days. He did a fantastic job. I pretty much gave them free reign to design it their way and I could not be happier. I'm sending all my small business owner friends to them."
Logo Design &
Development
What does your brand say about your business?
Website Design &
Development
How does your website convert visitors into customers?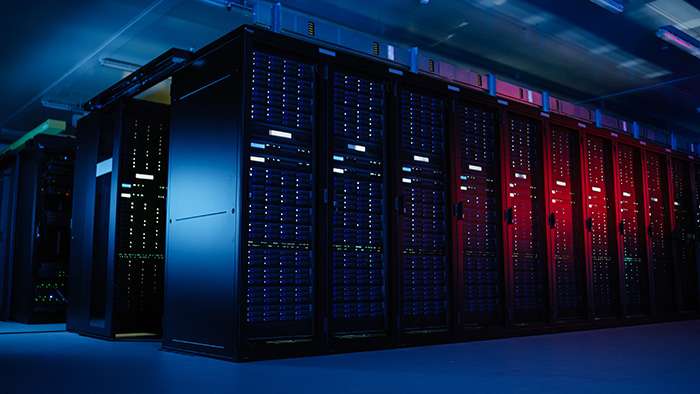 A website's speed & security are directly linked to its hosting.
Search Engine Optimization
How are visitors finding your website & business online?
We shop and live in the greater treasure valley. We know how to create compelling websites and market-driven SEO to create an impact with local clients.
Clear communication is our focus with our clients. We want to be clear with website and marketing expectations and help you make good choices that benefit you and your business. 
We want to be your local web team—someone you can trust to get the job done right the first time. If you need something fixed, improved on, or modified. You always have priority support from us!
Come & Discover The Power Of A Website And Watch Your Business Grow!
Increase Traffic || Improve Online Clarity